Custom English Willow Bats Manufacturers
We are manufacturing Cricket Bats from English and kashmir Willow, the Clefts are selected personally to ensure those are used for the right grade of bat and quality is controlled.
The bats are hand crafted by our skilled workmen who are experienced in turning the clefts into very fine bats.
All handles are made from Imported Cane and have proper rubber and cork insertions to ensure that those donot jar the hands and absorb the shock. These are in single piece and multi cane and are fitted in the bats according to the grades all these handles are very strong and lasting
The bats are well balanced and have the proportionate thickness between the shoulders and bottom that distributes the weight, the hand crafted curve at sweet spot gives the feel that bat has been exclusively made for you. All bats are power compressed, these are finished in Wax polish or polyflex.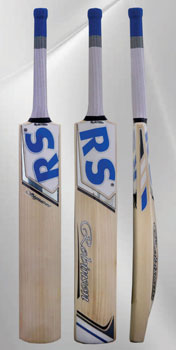 RS Signature
Top of the Line bat made from Hand picked Selection of Air dried Grade 1+ Cricket Bat in MSD Profile. Monstrous sweet spot & edges, New 2019 eye catching decals in Blue colour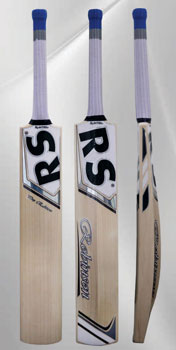 RS Pro Edition
Grade 1+ English Willow Bat, with very high spine, minimalistic concaving, slightly higher middle for light pick-up & balance. Fitted with Singapore Cane Handle available in Oval/Round handle with New 2019 eye catching decals in Black colour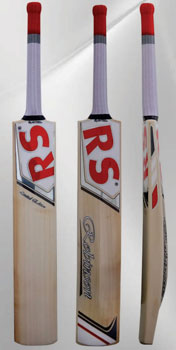 RS Limited Edition
Grade 1 Bat, individually handcrafted full profile as used by Indian Sensation & Skipper Virat Kohli, very Light Pick-up & with New 2019 eye catching decals in Red colour.
RS Custom Edition
Grade 1 Cricket Bat in Steve Smith Profile with Thick Edges & Square Toe, mid middle, excellent Pick-up. New 2019 eye catching decals in Maroon colour.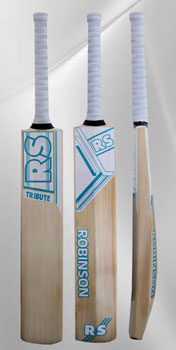 RS Tribute
This bat is our Tribute to Legendary Master Blaster Sachin Tendulkar. Profile of the bat matches the exact profile of the bat originally used by the Little Genius.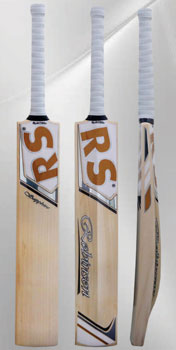 RS Sapphire
Grade 2 Personally selected English Willow Bat, very light Pick-up, thick shoulders, contoured edges and shoulders, big profile available in Oval/Round Handles in New 2019 graphics.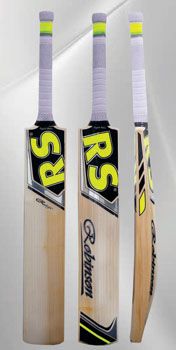 RS Rage
This is a true beast which can destroy any opposition, Extra thick profile with very thick edges Good grade willow, great pick up, available in Oval/Round Handle as per demand. New Floro Green Graphics.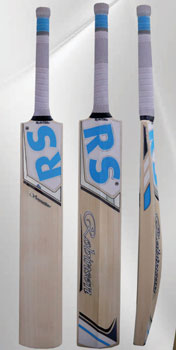 RS Sensation
Good Grade English Willow Cricket Bat with high ridge design and with Elongated Spine and diamond shaped toe, Very Light, nicely balanced, with Oval/Round Handles in New 2019 Graphics.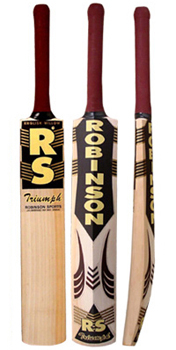 RS Triumph
English Willow Cricket Bat with high ridge design and shaped toe, Very Light Pick - Up, nicely balanced, available in Oval and Round Handles as per demand, new improved 2019 graphics.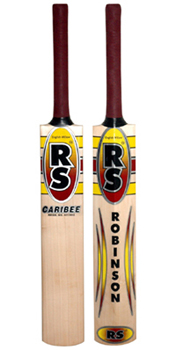 RS Caribee
Good grade bat specially designed for the big hitters who want that extra punch in their stroke massive profile, thic shoulders, improved graphics.
Product Categories
Cricket
Cricket Bats
Inflatable Balls